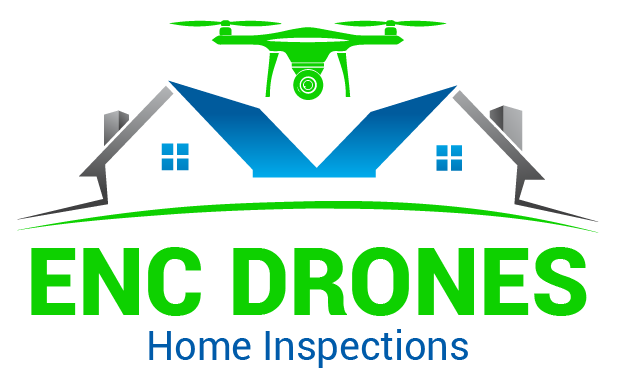 Bryan Barber & ENC-Drones Home Inspections
Offering Professional Home Inspection Services to New Bern NC
When buying or selling a home, there are so many papers to sign, professionals to schedule, and decisions to make. Bryan Barber of ENC-Drones Home Inspections is here to work with You, Your Family, and Your Real-Estate Agent to simplify at least one of these. Bryan is dedicated to making each home inspection simple and each final report clear and straightforward. ENC-Drones Home Inspections will help you to understand your new or current home so that you feel confident as you move forward and secure when you move in.
As your New Bern Home Inspector, ENC-Drones Home Inspections offers a wide variety of home inspection services to ensure that we can meet your needs. To schedule a home inspection service or for information about pricing you can Contact Us Directly at enc-drones@outlook.com or by Calling (252) 772-5012.
Complete Home Inspections
Each home inspection we offer is complete and is performed according to the Standards of Practice of the North Carolina Home Inspection Licensure Board. Reports are standardized and cleanly organized, with Bryan only being a phone call away if you ever have a question or require a follow-up before the end of your Due Diligence Period.
Every home is different, but by hiring ENC-Drones Home Inspections as your New Bern Home Inspector you can feel safe knowing your home inspector was thorough, experienced, and professional.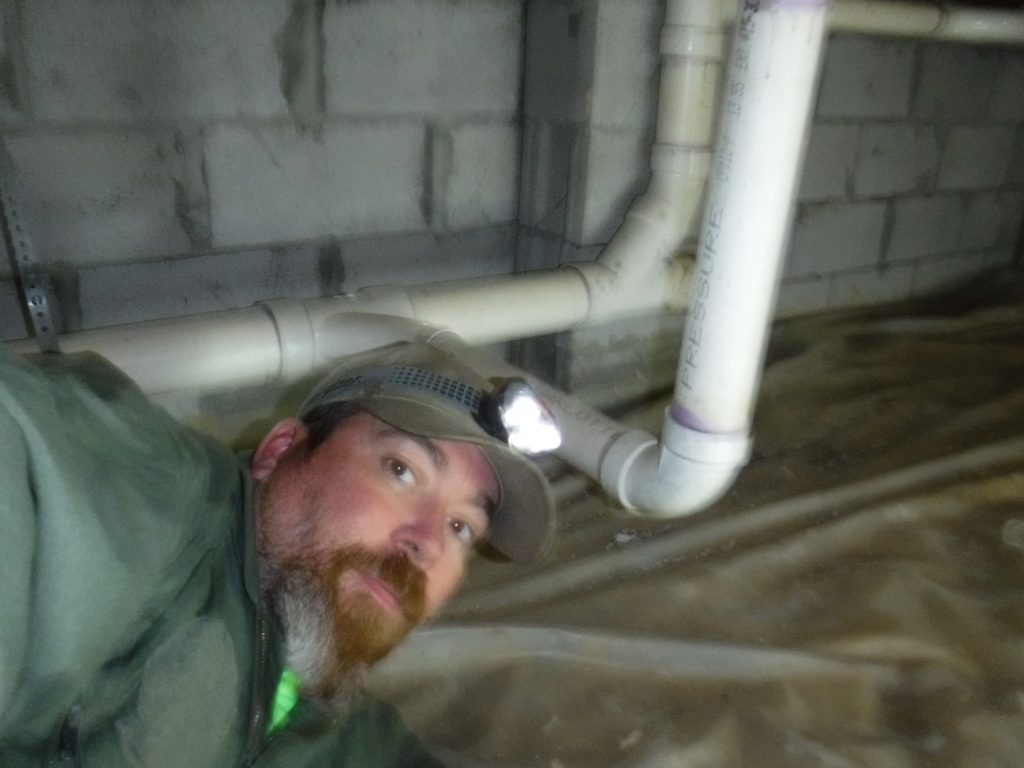 Our Home Inspection Service Area
ENC-Drones Home Inspections primarily serves Eastern North Carolina, including New Bern, Havelock, Pamilco County, Newport. Morehead City, Harkers Island, Swansboro, Atlantic Beach, Emerald Isle and Jacksonville.
If you are unsure about our service area or have a rapidly approaching Closing Date, call Bryan directly at (252) 772-5012 to see if we can schedule you in and put your mind at ease.
ENC-Drones Roof Inspections
ENC-Drones Home Inspections can perform an aerial survey of your roof-line on request to further investigate hard to see areas and to streamline your complete home inspection. Unique to ENC-Drones Home Inspections, Bryan has adapted professional-grade drone technology and advanced imaging to improve his own inspector-vision and see your home from a perspective most inspectors are unable to gain.
Whether you are a Home-Owner or involved in a potential Real-Estate Sale, give Bryan a call at (252) 772-5012 to learn if an aerial roof inspection is right for you.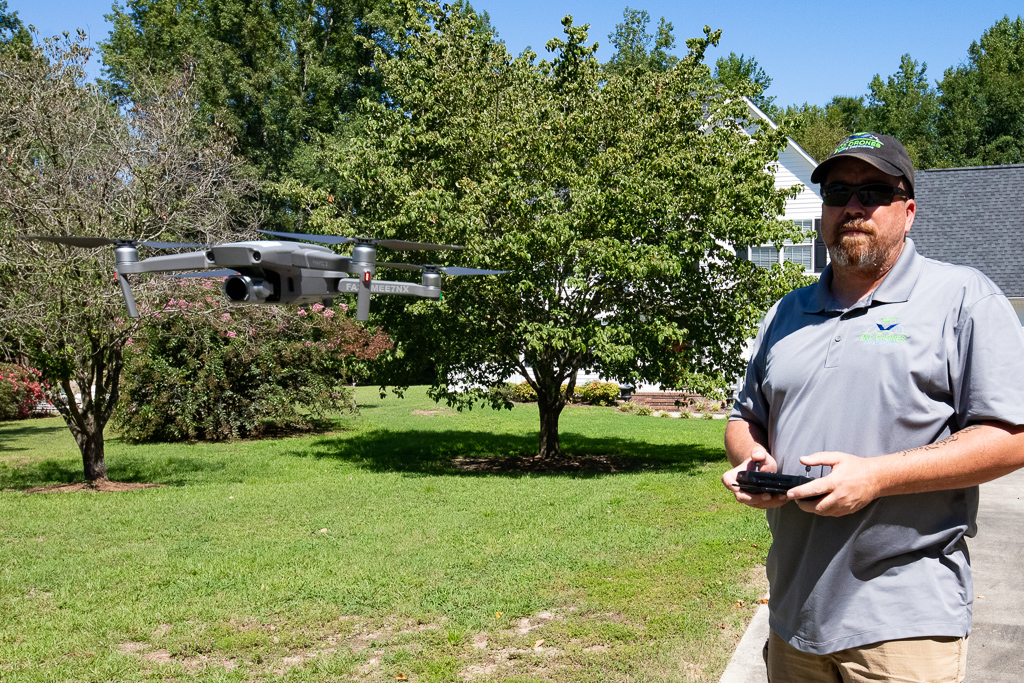 Mold, Radon, & Indoor Air Testing
Bryan Barber of ENC-Drones is Certified to test your home indoor air for the presence of Mold & Mold Particulates as well as for elevated levels of Radon Gas. Indoor Air contaminants are easily testing for and identified, so have your home tested as a precaution by a Certified Professional.