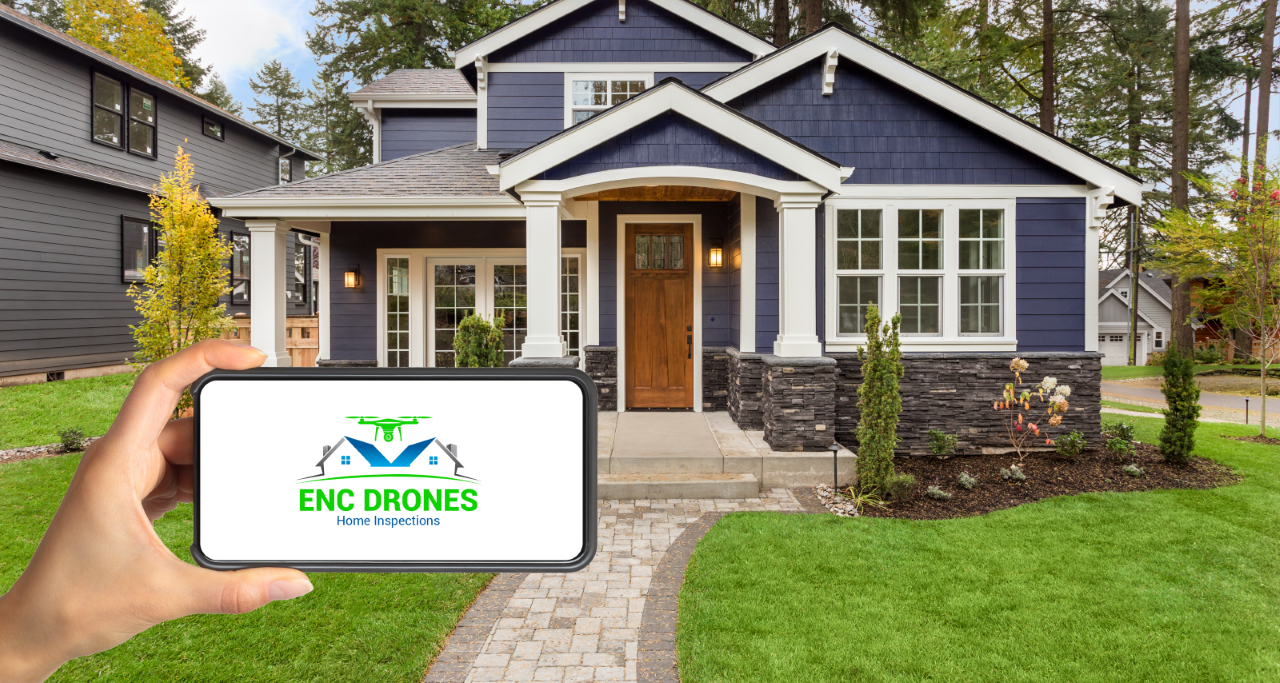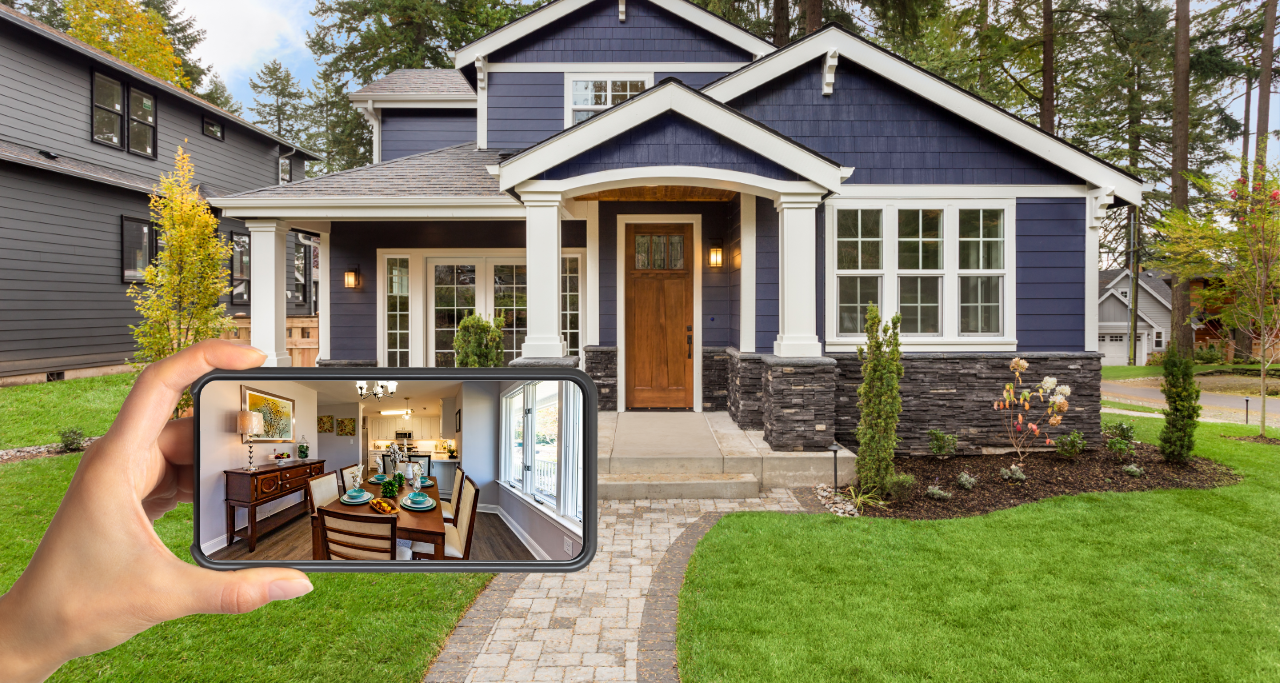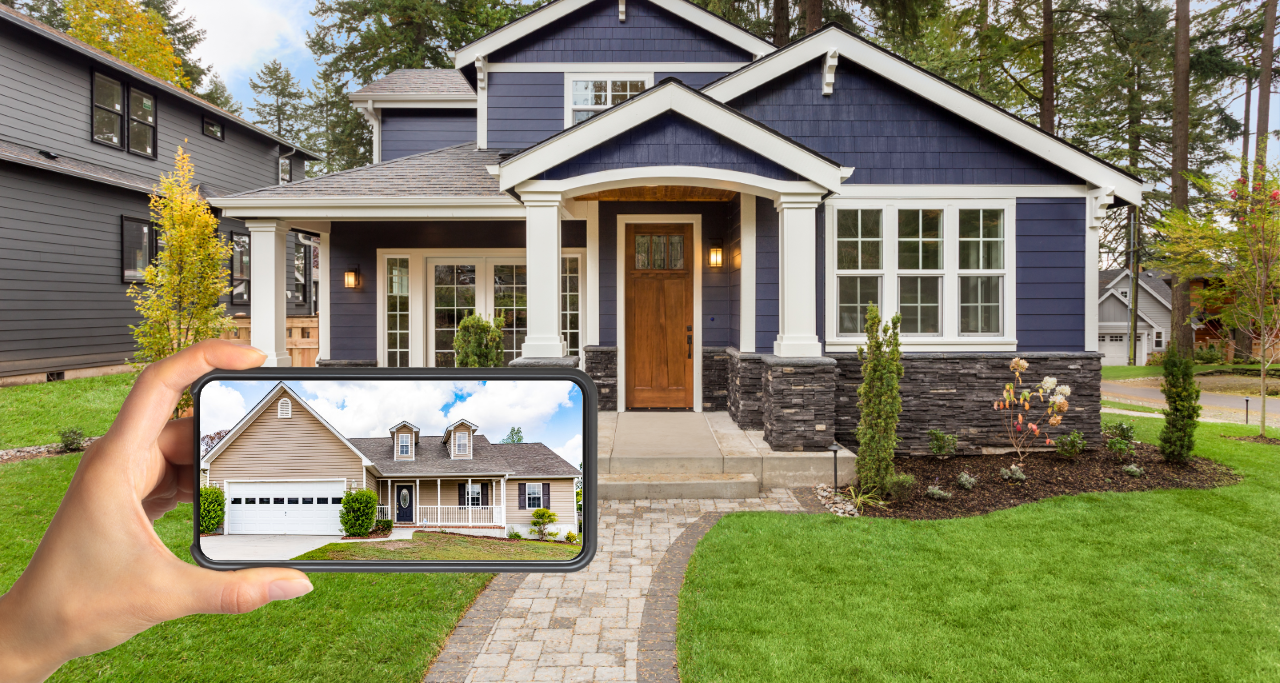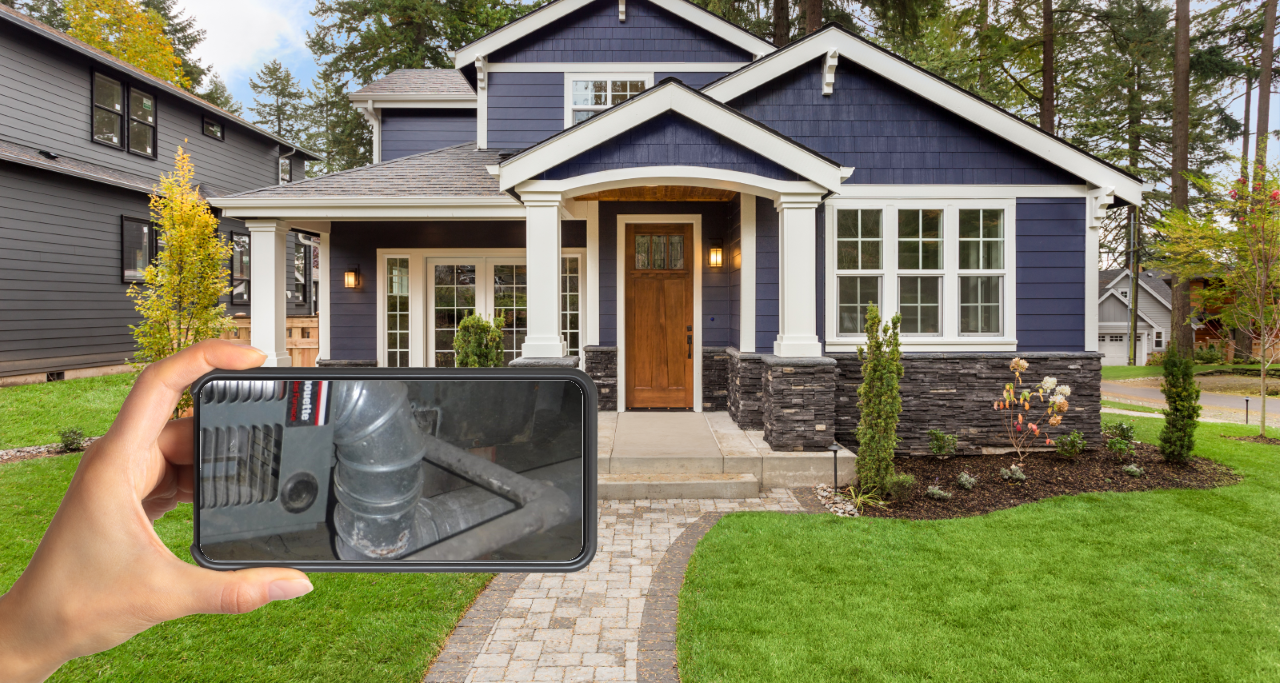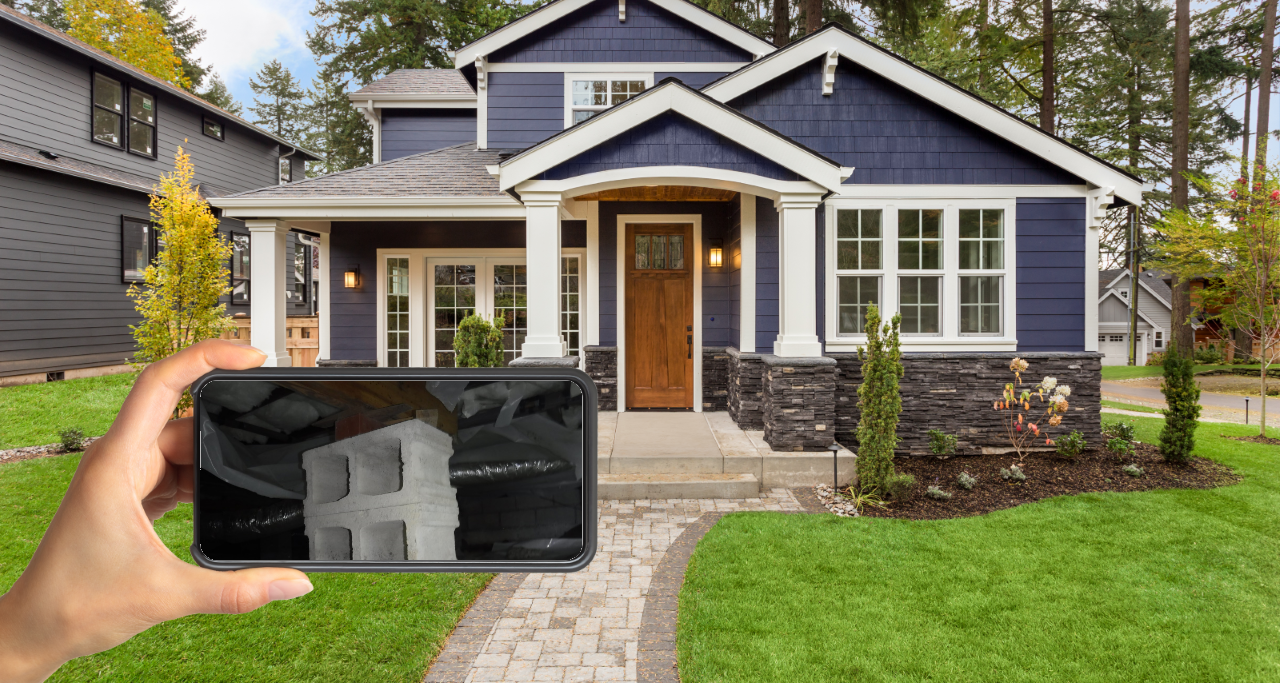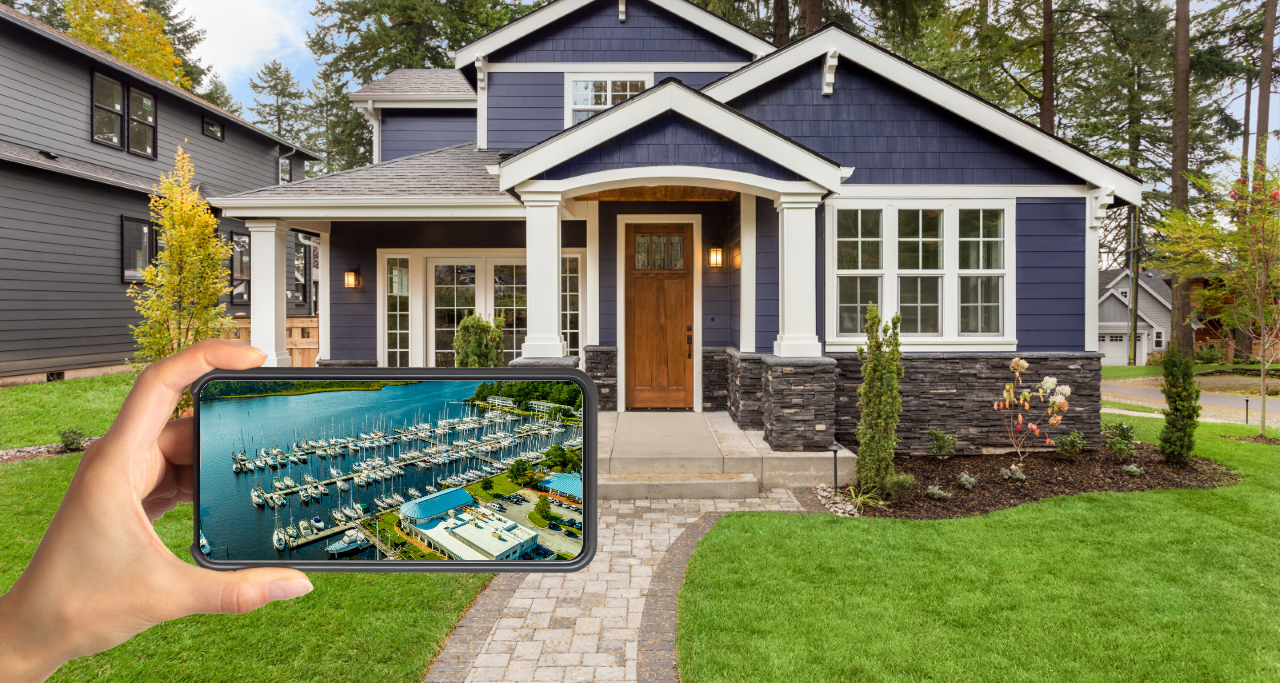 ENC-Home-2-Reduced-Frame-4
ENC-Home-2-Reduced-Frame-5
ENC-Home-2-Reduced-Frame-3
ENC-Home-2-Reduced-Frame-2
ENC-Home-2-Reduced-Frame-1
ENC-Home-2-Reduced-Frame-6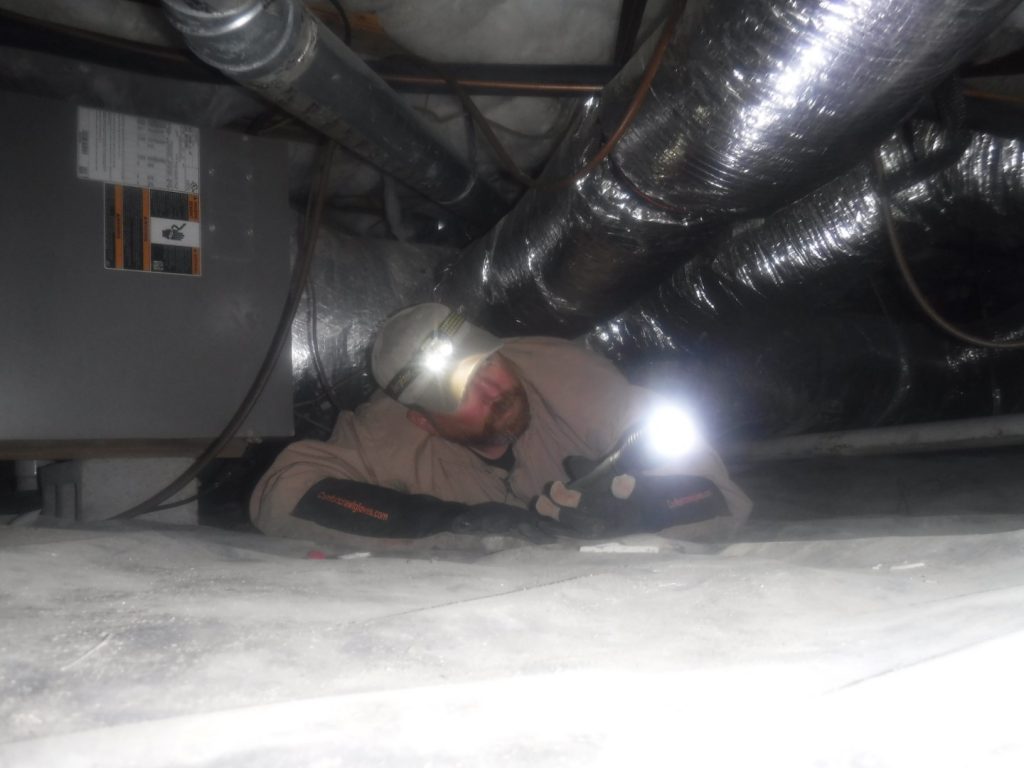 Bryan Barber of ENC-Drones: Home Inspections is your number one choice for a Home Inspector in New Bern, NC.
New Bern Home Inspector, Radon, & Mold Testing Specialist
Bryan provides Pre-Listing, New Construction, and Maintenance Home Inspections in addition to Radon, Mold, & Indoor Air Testing services. We primarily provide home inspection services for New Bern North Carolina and Surrounding Areas. If you would like to learn more information or to schedule an inspection, call Bryan at (252) 772-5012
Certified Home Inspector & Drone Pilot
As your New Bern Home Inspector, Bryan Barber offers complete home inspection services performed according to the Standards of Practice of the North Carolina Home Inspection Licensure Board and Inspector Nation. Every home is different, but by hiring ENC-Drones Home Inspections as your New Bern Home Inspector you can feel safe knowing your home inspector was thorough, experienced, and professional.